Mr Cogito Encounters Trouble Ahead ... Conflicting, Superb, Embassy Recitals On Monday, May 7, 2007
Elisabeth Linhart, soprano | Markus Vorzellner, piano

Embassy of Austria/Austrian Cultural Forum
Kurt Anton Hueber:
Passages in the Wind – Seven Songs based on Poems by John Gracen Brown, op.38
Wolfram Wagner:
liebeslose (Sorts of Love) – Song Cycle based on text by Hans Werner Hopfgartner
Andreas Wykydal:
Work on a poem by Ingeborg Bachmann (World Premiere)
Julia Tsenova:
Liebe – Zeit – Tod (Love – Time – Death) – Song Cycle on Poems by Ingeborg Bachmann
May 7 | 7:30 pm |
Embassy of Austria/Austrian Cultural Forum
Admission free. RSVP required: 202-895-6776 or rsvp@austria.org
*
Pierre-Laurent Aimard, Piano, and Friends

Embassy of France/La Maison Française
A musical journey with pianist Pierre-Laurent Aimard at the Embassy of France
Monday, May 7, 2007 at 7:30 PM
Mr. Aimard will perform a kaleidoscopic array of works and extracts by Bartok, Beethoven, Boulez, Cage, D. Scarlatti, Janacek, Kurtag, Liadov, Messiaen, Mussorgsky, Ravel, Schoenberg, Schubert, Schumann, Scriabin, Marco Stroppa, Stockhausen, Tchaikovsky, Tristan Murail and Webern.
'Through words and playing, the assembled "collage" will compare and contrast the different composers' radically different approaches to a variety of musical forms and basic ideas.'
*
Tuesday, May 8, 2007 at 7.30 PM
Musicians
Pierre-Laurent Aimard, Piano
Tamara Stefanovich, Piano
Daniel Ciampolini, Percussion
Joseph Gramley, Percussion
Part 1
EÖTVÖS Kosmos for 2 Pianos
Part 2
KURTÁG Selections from Játékok
Part 3
STEVE REICH Clapping Music
LIGETI "Fém" from Études pour piano, No. 8 (adapted for piano and percussion)
NANCARROW Studies for Player Piano Nos. 2 & 9 (arr. for two pianos)
AIMARD (arr.) "Poème de chambre", after Ligeti's Poème symphonique for 100 Metronomes
LIGETI "Fanfares" from Études pour piano, No. 4 (adapted for piano and percussion)
Part 4
BARTÓK Sonata for Two Pianos and Percussion, Op. 115
'These very refined pieces, composed by some of the most talented American and European composers of the XXth century, have been brought together by Pierre-Laurent Aimard himself. The program he composed is a subtle and precise alchemy: it becomes in itself a musical masterpiece.'
WHERE: La Maison Française, Embassy of France, 4101 Reservoir Rd. NW, Washington, DC 20007
ADMISSION: $20
TICKETS:
http://www.la-maison-francaise.org
*
With many thanks to cultural attaches and directors Margareta Ploder and Roland Celette for their generosity, vision, and taste while serving here in Washington, D.C.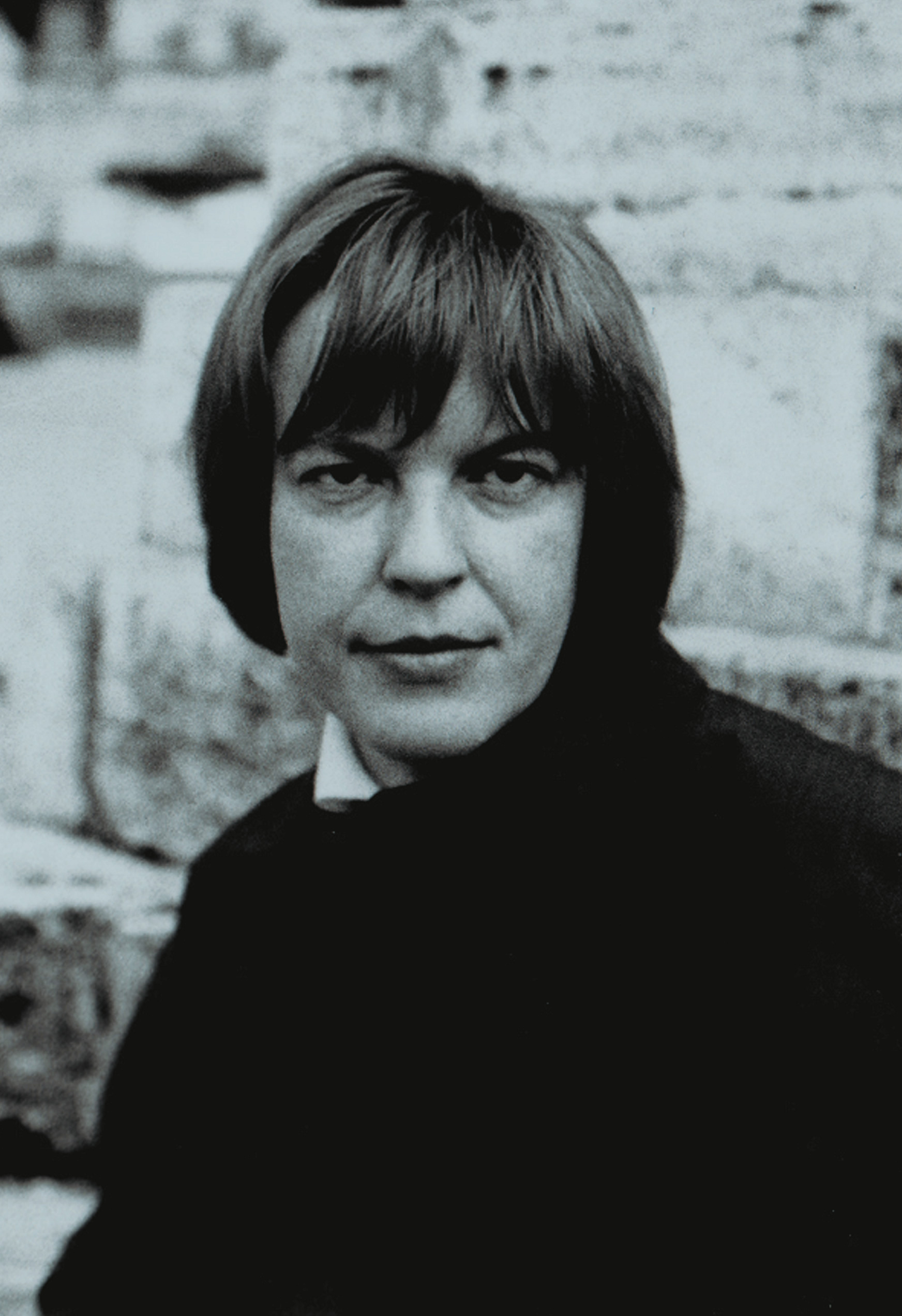 Austrian and European poet and author
Ingeborg Bachmann
, 1926 - 1973; whose poems will be [have been] set to
song cycles
and will be sung at the Austrian Embassy this coming Monday.
Photo credit: (c) www.ingeborg-bachmann.cc. With thanks.